Premium first aid training in Grande Prairie
Our team guarantees a premium experience! Our team of highly skilled and experienced first aid instructors will teach you perfect CPR and keep the in-class sessions interactive and engaging. We also offer private, on-site training at no additional cost.
Thank you for choosing Big Hearts First Aid.
Why are our courses shorter?
We offer blended learning to save you time & money! The online course is completed at your own pace and in-class is a max of 1 day. Red Cross Certified & meets OHS provincial & federal regulations.
Date Price Course Name Location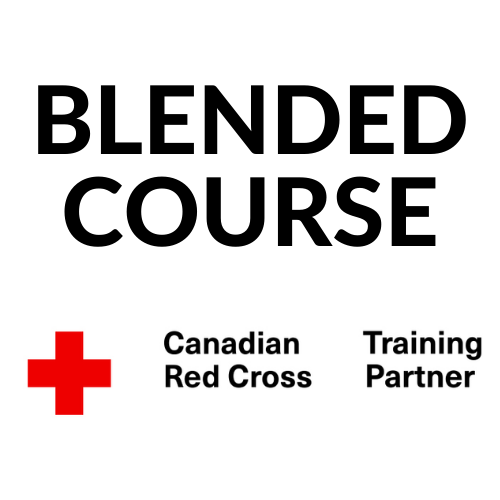 April 22nd, 2023
9:00AM - 5:00PM$130.00Standard First Aid CPR/AED C ,(ACFA)
Blended Course. Online + in-person skill session. Red Cross Certificate (OHS approved)9928,111 avenue, Grande Prairie MAPBook Now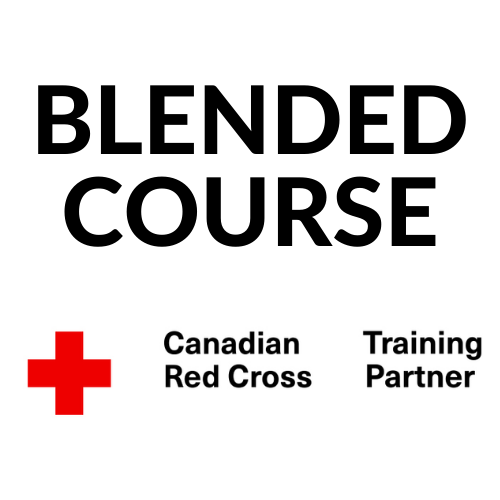 April 15th, 2023
9:00AM - 5:00PM$130.00Standard First Aid CPR/AED C ,(ACFA)
Blended Course. Online + in-person skill session. Red Cross Certificate (OHS approved)9928,111 avenue, Grande Prairie MAPBook Now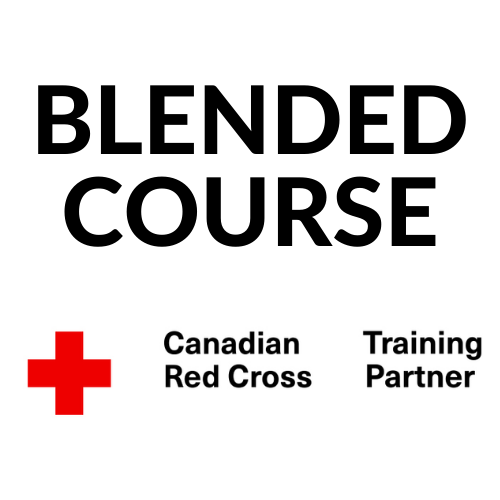 April 12th, 2023
9:00AM - 5:00PM$130.00Standard First Aid CPR/AED C ,(ACFA)
Blended Course. Online + in-person skill session. Red Cross Certificate (OHS approved)9928,111 avenue, Grande Prairie MAPBook Now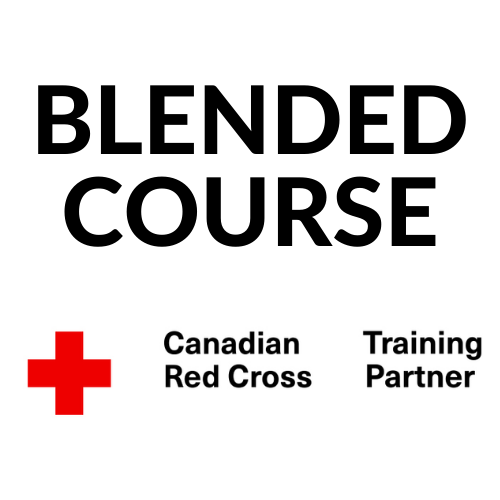 April 8th, 2023
9:00AM - 5:00PM$130.00Standard First Aid CPR/AED C ,(ACFA)
Blended Course. Online + in-person skill session. Red Cross Certificate (OHS approved)9928,111 avenue, Grande Prairie MAPBook Now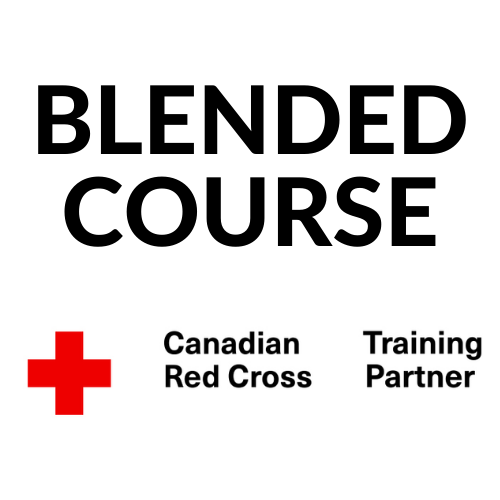 April 6th, 2023
9:00AM - 5:00PM$130.00Standard First Aid CPR/AED C ,(ACFA)
Blended Course. Online + in-person skill session. Red Cross Certificate (OHS approved)9928,111 avenue, Grande Prairie MAPBook Now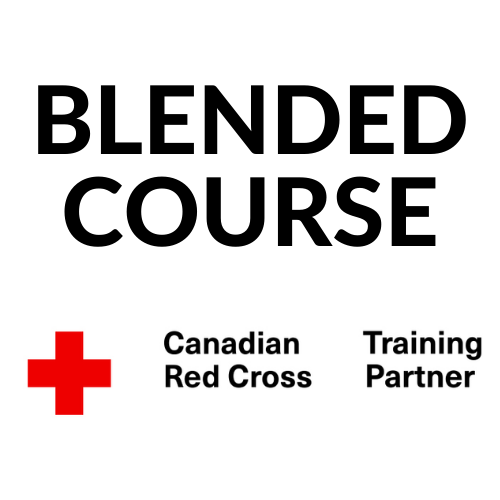 April 2nd, 2023
9:00AM - 5:00PM$130.00Standard First Aid CPR/AED C ,(ACFA)
Blended Course. Online + in-person skill session. Red Cross Certificate (OHS approved)9928,111 avenue, Grande Prairie MAPBook Now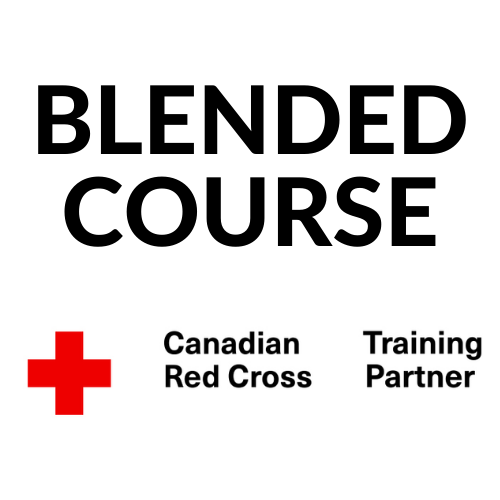 March 29th, 2023
9:00AM - 5:00PM$130.00Standard First Aid CPR/AED C ,(ACFA)
Blended Course. Online + in-person skill session. Red Cross Certificate (OHS approved)9928,111 avenue, Grande Prairie MAPBook Now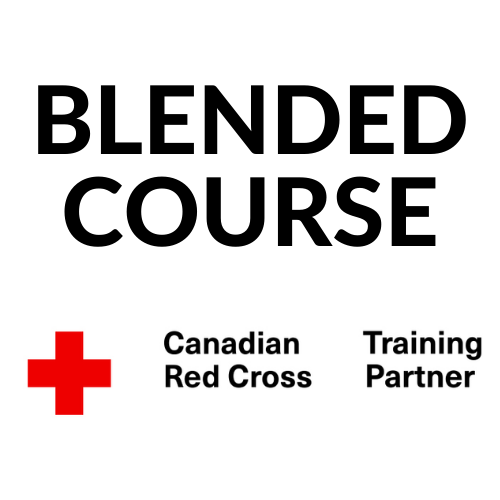 April 22nd, 2023
9:00AM - 1:00PM$95.00Recert Standard First Aid CPR/AED C ,(ACFA)
Blended Course. Online + in-person skill session. Red Cross Certificate (OHS approved)9928,111 avenue, Grande Prairie MAPBook Now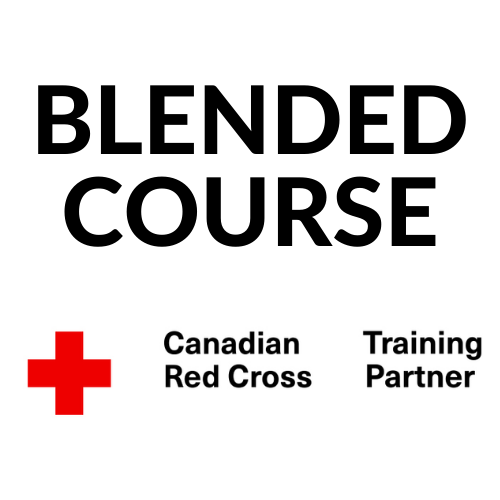 April 15th, 2023
9:00AM - 1:00PM$95.00Recert Standard First Aid CPR/AED C ,(ACFA)
Blended Course. Online + in-person skill session. Red Cross Certificate (OHS approved)9928,111 avenue, Grande Prairie MAPBook Now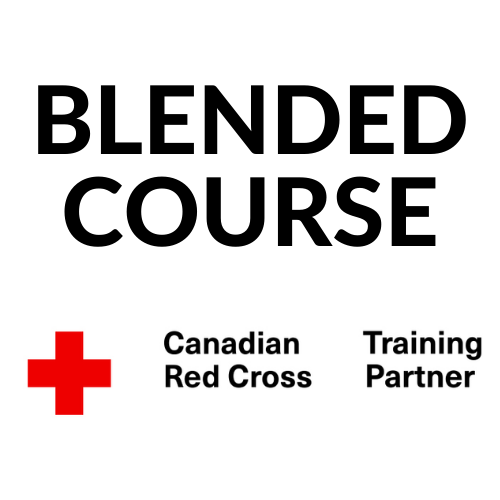 April 12th, 2023
9:00AM - 1:00PM$95.00Recert Standard First Aid CPR/AED C ,(ACFA)
Blended Course. Online + in-person skill session. Red Cross Certificate (OHS approved)9928,111 avenue, Grande Prairie MAPBook Now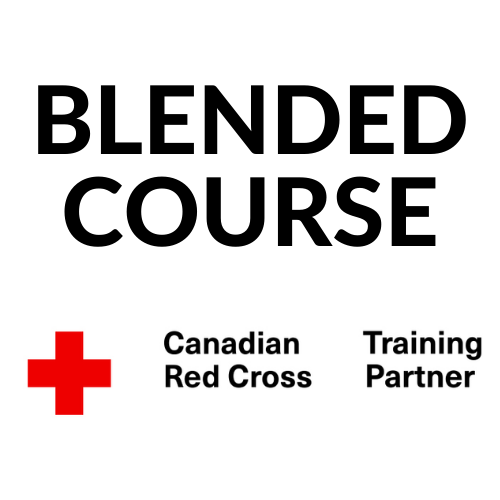 April 8th, 2023
9:00AM - 1:00PM$95.00Recert Standard First Aid CPR/AED C ,(ACFA)
Blended Course. Online + in-person skill session. Red Cross Certificate (OHS approved)9928,111 avenue, Grande Prairie MAPBook Now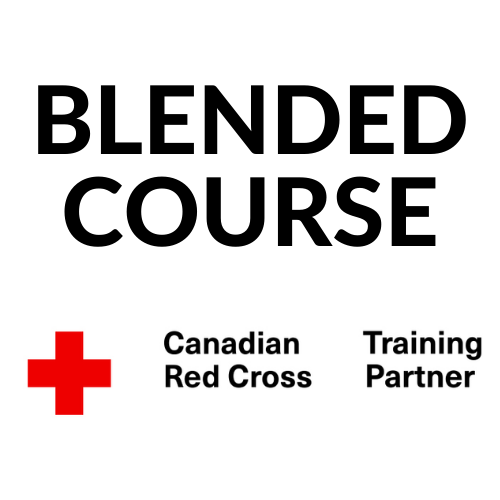 April 6th, 2023
9:00AM - 1:00PM$95.00Recert Standard First Aid CPR/AED C ,(ACFA)
Blended Course. Online + in-person skill session. Red Cross Certificate (OHS approved)9928,111 avenue, Grande Prairie MAPBook Now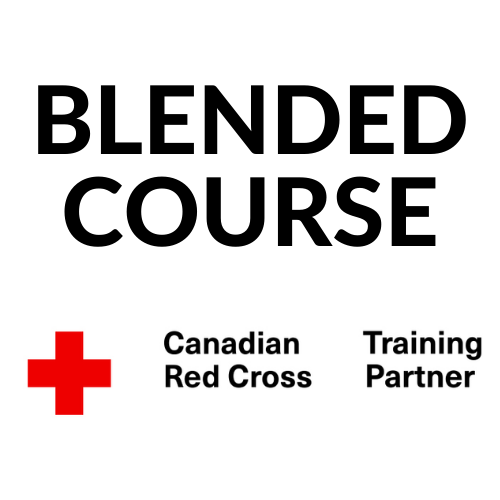 April 2nd, 2023
9:00AM - 1:00PM$95.00Recert Standard First Aid CPR/AED C ,(ACFA)
Blended Course. Online + in-person skill session. Red Cross Certificate (OHS approved)9928,111 avenue, Grande Prairie MAPBook Now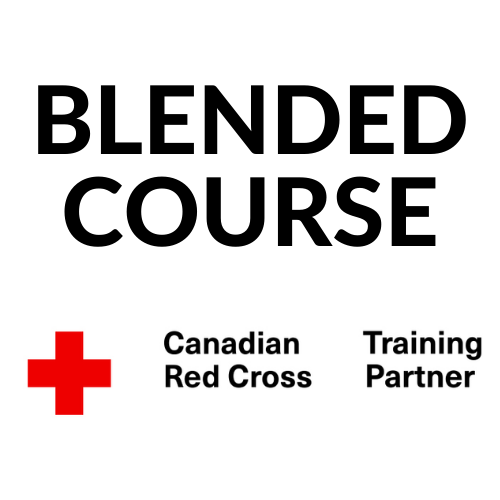 March 29th, 2023
9:00AM - 1:00PM$95.00Recert Standard First Aid CPR/AED C ,(ACFA)
Blended Course. Online + in-person skill session. Red Cross Certificate (OHS approved)9928,111 avenue, Grande Prairie MAPBook Now
Grande Prairie First Aid Locations
ACFA Building
9928,111 avenue
Grande Prairie, Ab, T8V 4C3