Premium first aid training in Calgary
Our team guarantees a premium experience! Our team of highly skilled and experienced first aid instructors will teach you perfect CPR and keep the in-class sessions interactive and engaging. We have 2 convenient locations in Calgary and we also offer private, on-site training at no additional cost.
Thank you for choosing Big Hearts First Aid.
Why are our courses shorter?
We offer blended learning to save you time & money! The online course is completed at your own pace and in-class is a max of 1 day. Red Cross Certified & meets OHS provincial & federal regulations.
Date Price Course Name Location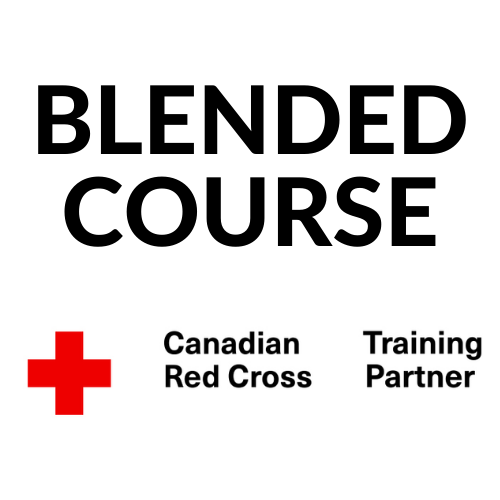 April 25th, 2023
9:00AM - 5:00PM$120.00Standard First Aid CPR/AED C ,(CB)
Blended Course. Online + in-person skill session. Red Cross Certificate (OHS approved)8360 Blackfoot Trail SE, Calgary MAPBook Now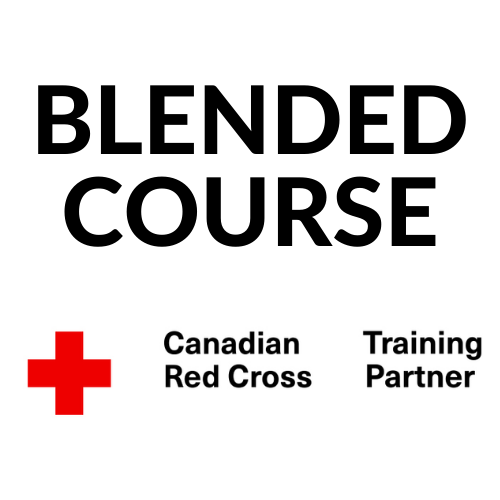 April 19th, 2023
9:00AM - 5:00PM$120.00Standard First Aid CPR/AED C ,(CB)
Blended Course. Online + in-person skill session. Red Cross Certificate (OHS approved)8360 Blackfoot Trail SE, Calgary MAPBook Now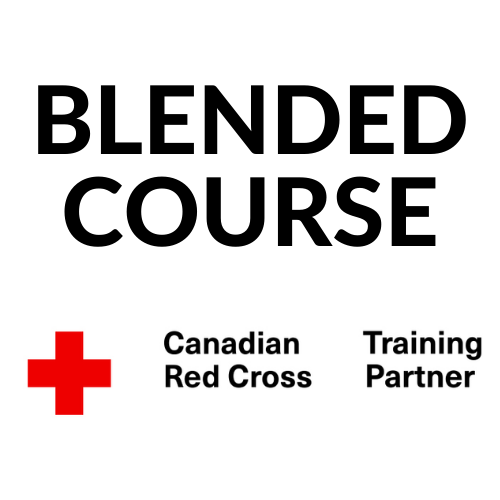 April 16th, 2023
9:00AM - 5:00PM$120.00Standard First Aid CPR/AED C ,(CB)
Blended Course. Online + in-person skill session. Red Cross Certificate (OHS approved)8360 Blackfoot Trail SE, Calgary MAPBook Now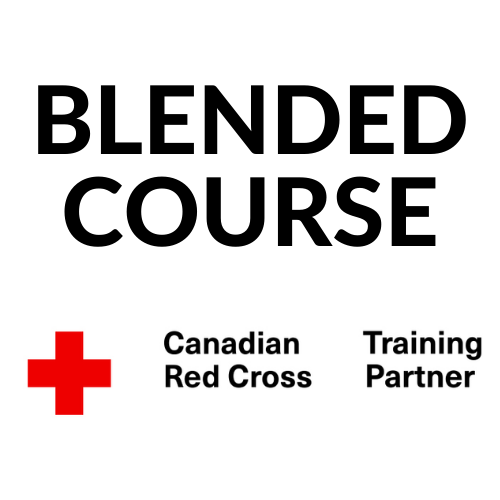 April 11th, 2023
9:00AM - 5:00PM$120.00Standard First Aid CPR/AED C ,(CB)
Blended Course. Online + in-person skill session. Red Cross Certificate (OHS approved)8360 Blackfoot Trail SE, Calgary MAPBook Now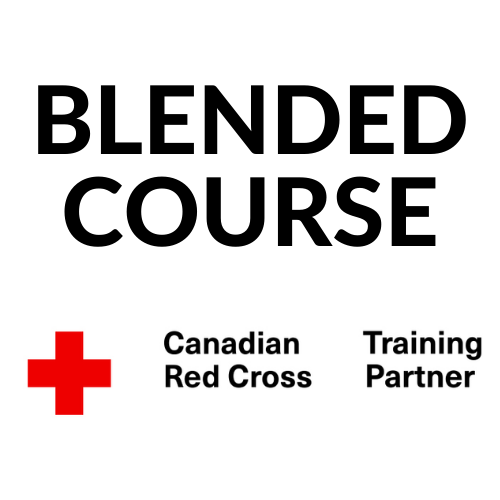 April 8th, 2023
9:00AM - 5:00PM$120.00Standard First Aid CPR/AED C ,(CB)
Blended Course. Online + in-person skill session. Red Cross Certificate (OHS approved)8360 Blackfoot Trail SE, Calgary MAPBook Now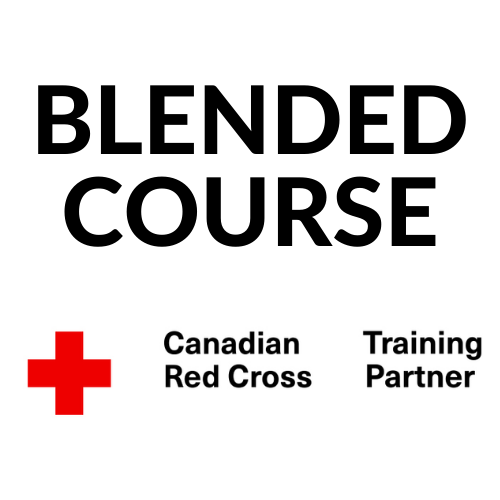 April 6th, 2023
9:00AM - 5:00PM$120.00Standard First Aid CPR/AED C ,(CB)
Blended Course. Online + in-person skill session. Red Cross Certificate (OHS approved)8360 Blackfoot Trail SE, Calgary MAPBook Now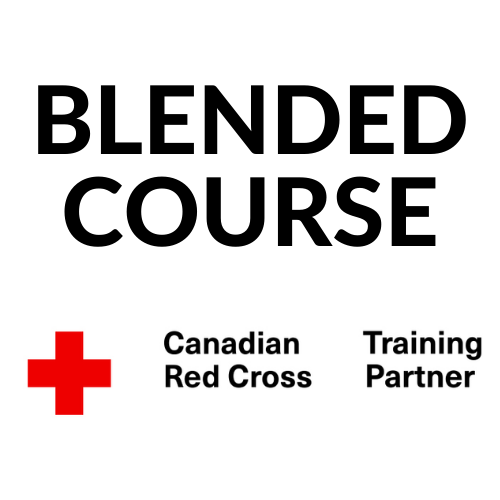 April 2nd, 2023
9:00AM - 5:00PM$120.00Standard First Aid CPR/AED C ,(CB)
Blended Course. Online + in-person skill session. Red Cross Certificate (OHS approved)8360 Blackfoot Trail SE, Calgary MAPBook Now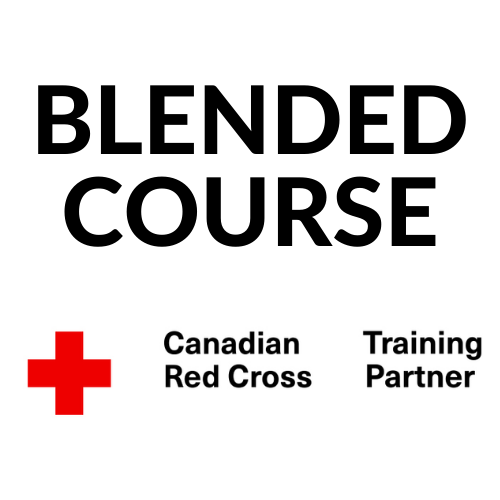 March 30th, 2023
9:00AM - 5:00PM$120.00Standard First Aid CPR/AED C ,(CB)
Blended Course. Online + in-person skill session. Red Cross Certificate (OHS approved)8360 Blackfoot Trail SE, Calgary MAPBook Now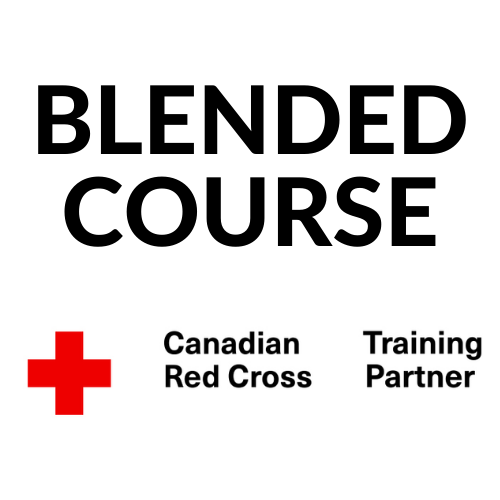 April 22nd, 2023
9:00AM - 5:00PM$120.00Standard First Aid CPR/AED C ,(CM)
Blended Course. Online + in-person skill session. Red Cross Certificate (OHS approved)2359 Banff Trail NW, Calgary *please note this location has 6 steps to enter the room* MAPBook Now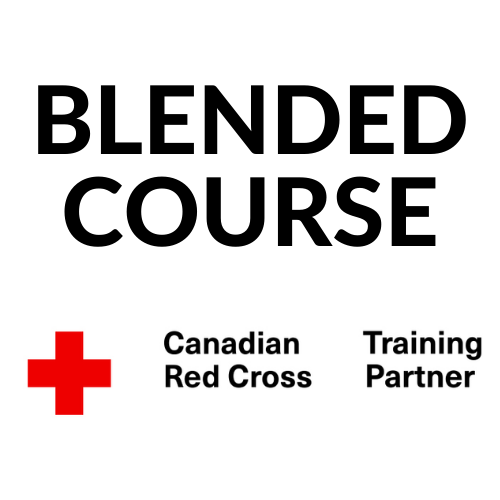 April 15th, 2023
9:00AM - 5:00PM$120.00Standard First Aid CPR/AED C ,(CM)
Blended Course. Online + in-person skill session. Red Cross Certificate (OHS approved)2359 Banff Trail NW, Calgary *please note this location has 6 steps to enter the room* MAPBook Now
Calgary First Aid Locations
Calgary Central Facility
Holiday Inn
4206 Macleod Trail
Calgary, AB T2G 2R7
Calgary SouthEast Facility
Holiday Inn
8360 Blackfoot Trail SE
Calgary, AB T2J 7E1
Calgary North West Facility
Four Points by Sheraton Hotel
8220 Bowridge Crescent NW
Calgary T3B 2V1