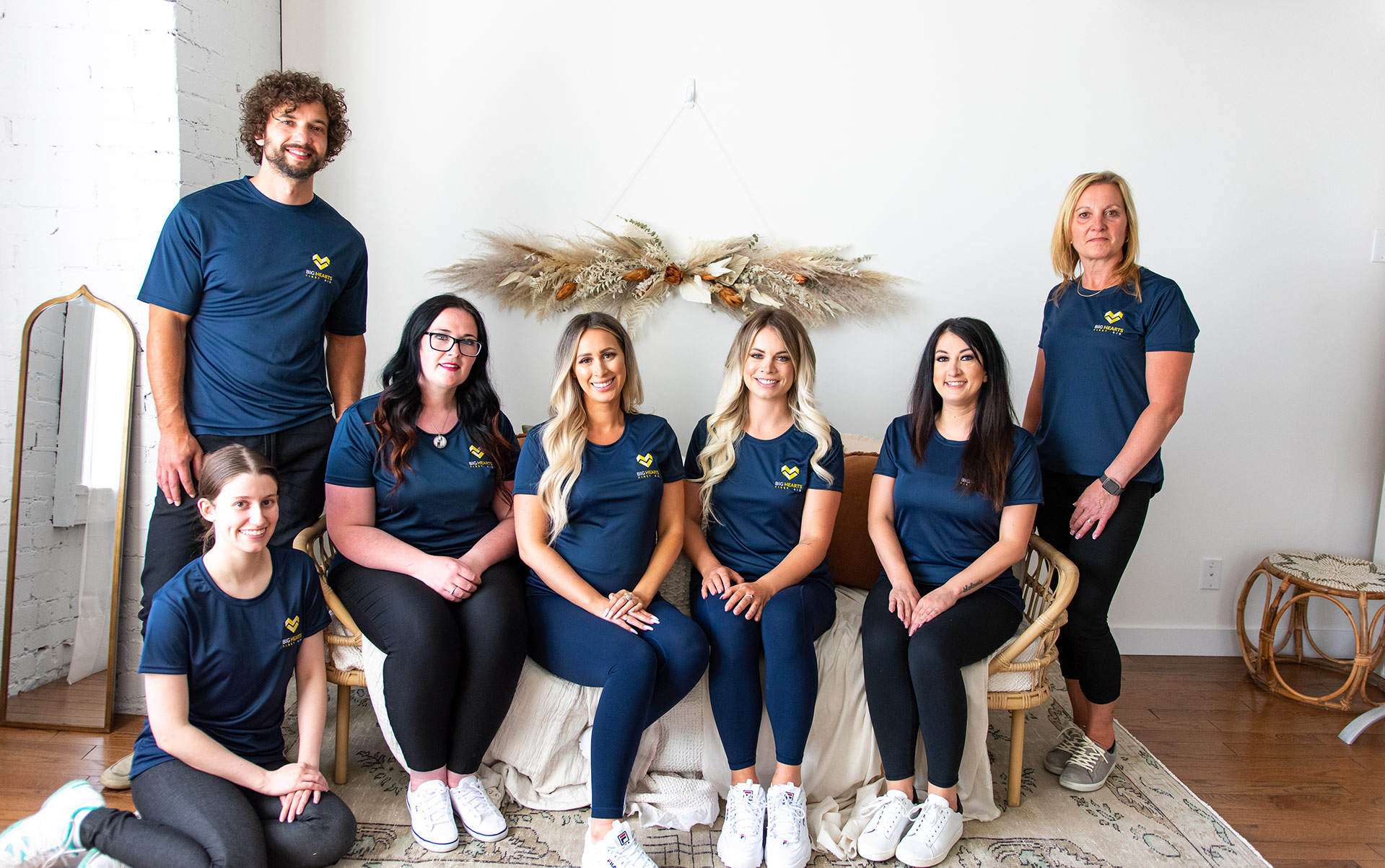 Our mission is to create safer communities by empowering First Aid skills and knowledge.
Our founders and long-term friends, Rachel Casswell and Paige Maenhout originally worked as Red Cross instructors with Paige's mom, who's taught First Aid for over two decades. They became very passionate about the skills they were teaching and were inspired to create Little Lungs First Aid in 2017 (focused on pediatric First Aid) followed by Big Hearts First Aid to bring First Aid training to every community.
We offer all Red Cross courses & re-certifications for Standard and Emergency First Aid, Standard Child Care First Aid, Basic Life Support (BLS), CPR/AED, Babysitting and Stay safe.
Class lengths are less then 1 day for most classes with an e-certificate being issued at the completion of the course.
Big Hearts welcomes smaller class sizes to ensure a quality learning experience.
Book online or call to see when you can start your training.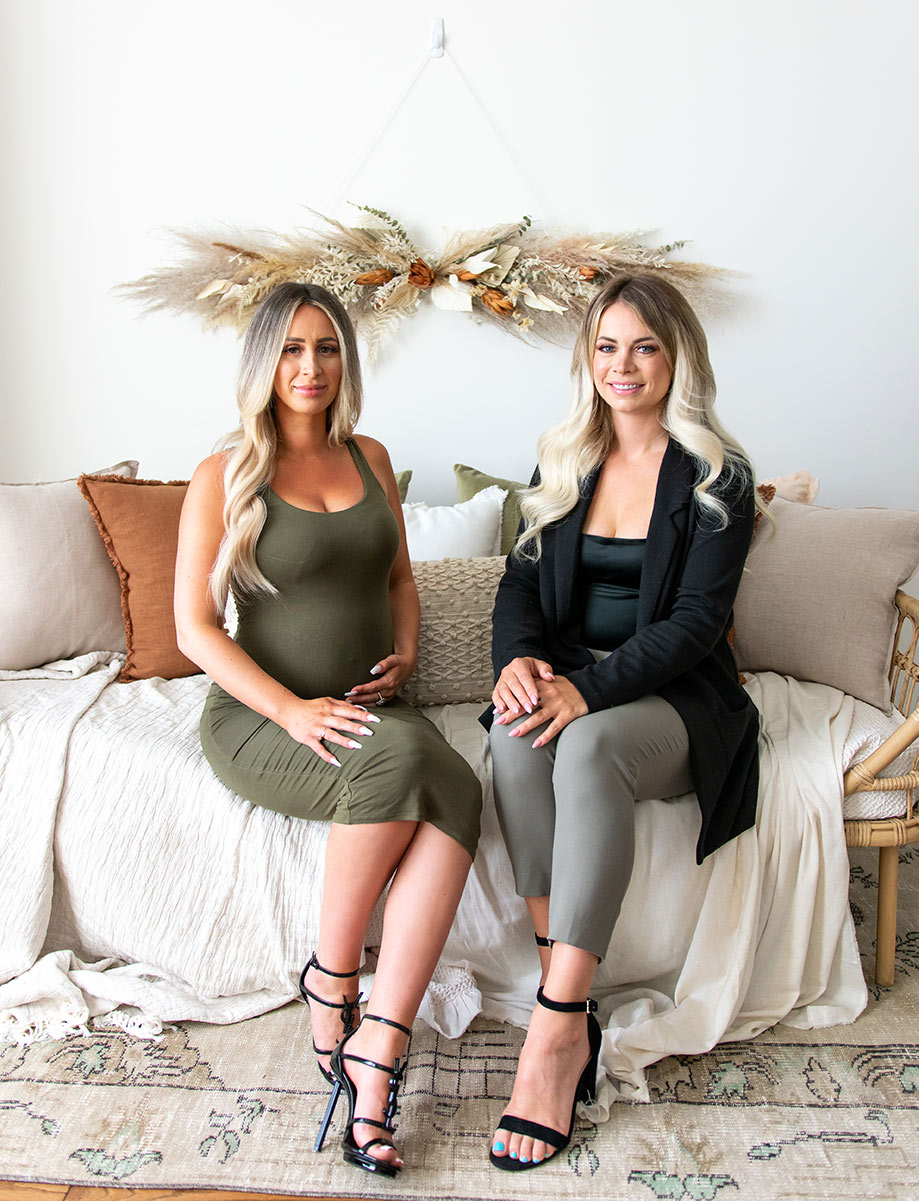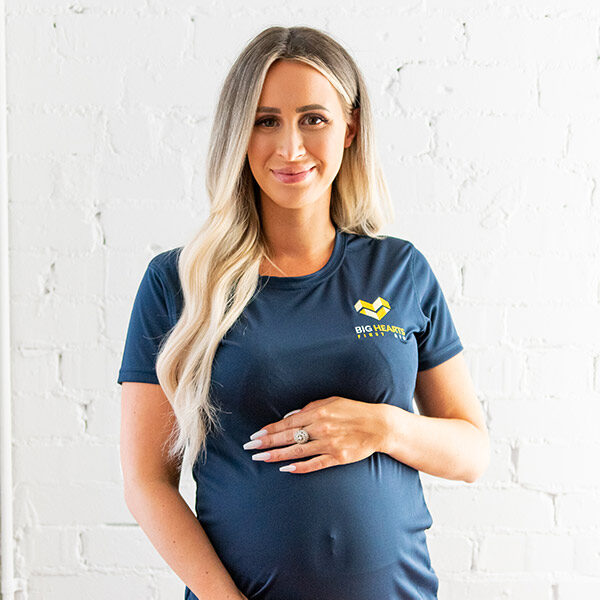 Co-founder & Edmonton Instructor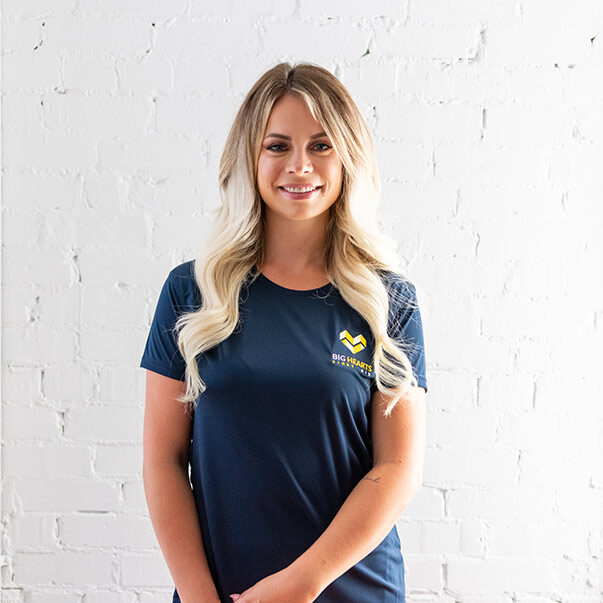 Co-founder & Edmonton Instructor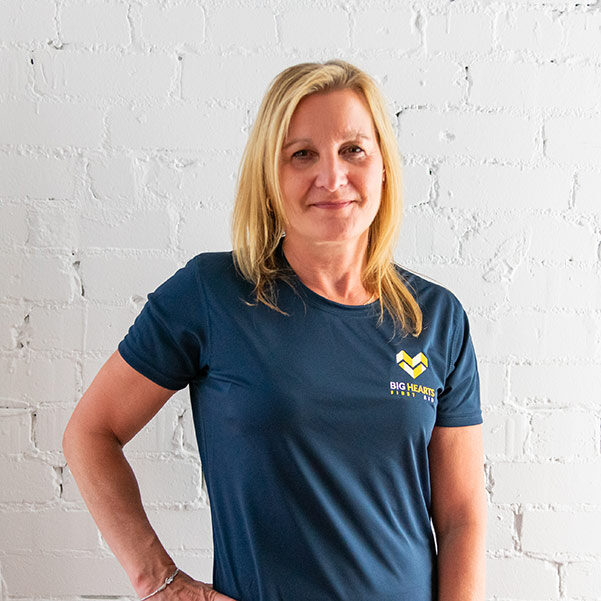 Calgary Instructor, Retired Nurse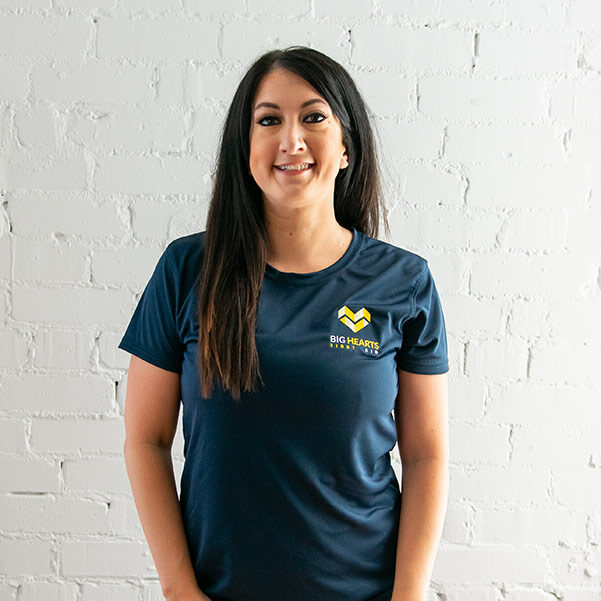 Edmonton Instructor, HSC Administrator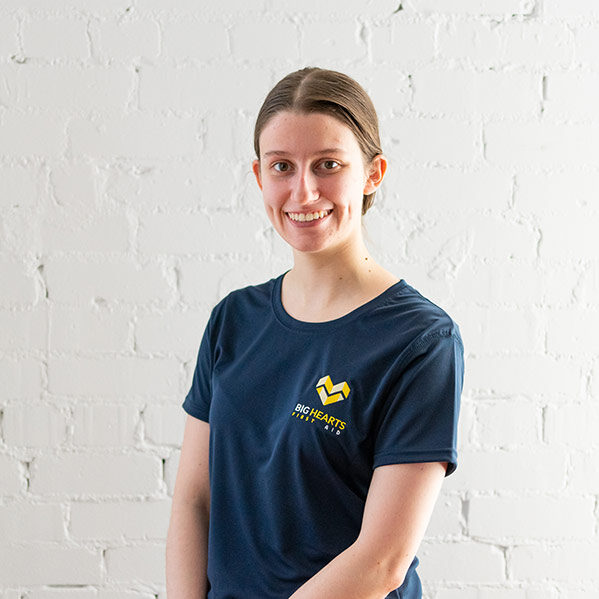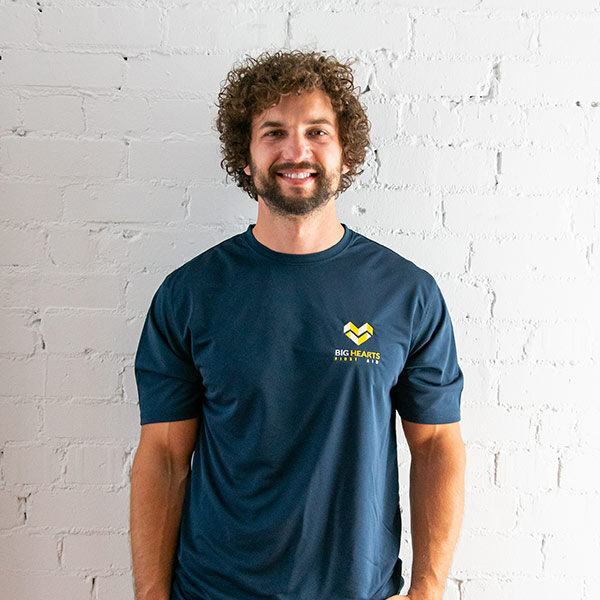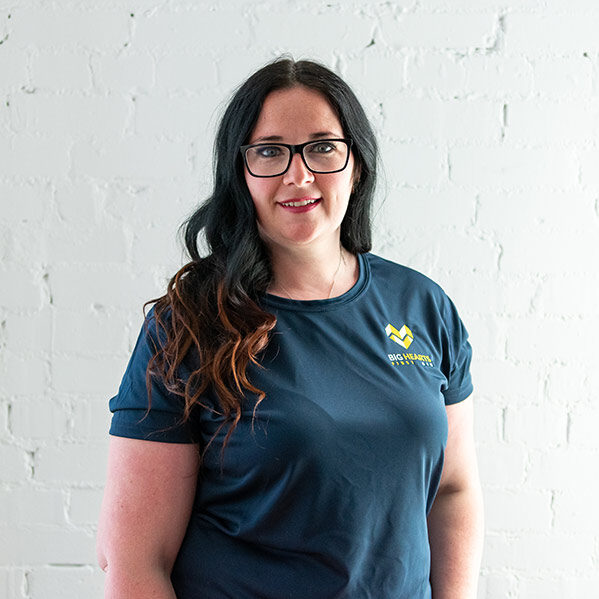 Calgary Instructor, Mother of 4