Innovative
Blended learning courses meet Red Cross and OH&S certification standards. A blended course cuts the in-class session time in half by completing the theory online and limiting the in-class session to skills only. This not only gets you certified in half the time, it also reduces the overall cost.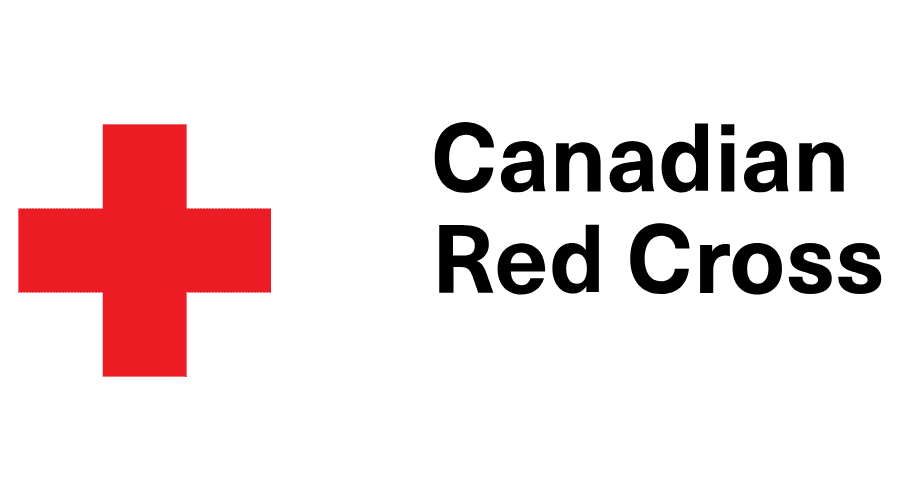 RED CROSS TRAINING PARTNER
Certification & Re-Certification for all Canadian Red Cross courses including: Standard First Aid, Emergency First Aid, CPR/AED & more!
All courses are workplace & OH&S approved!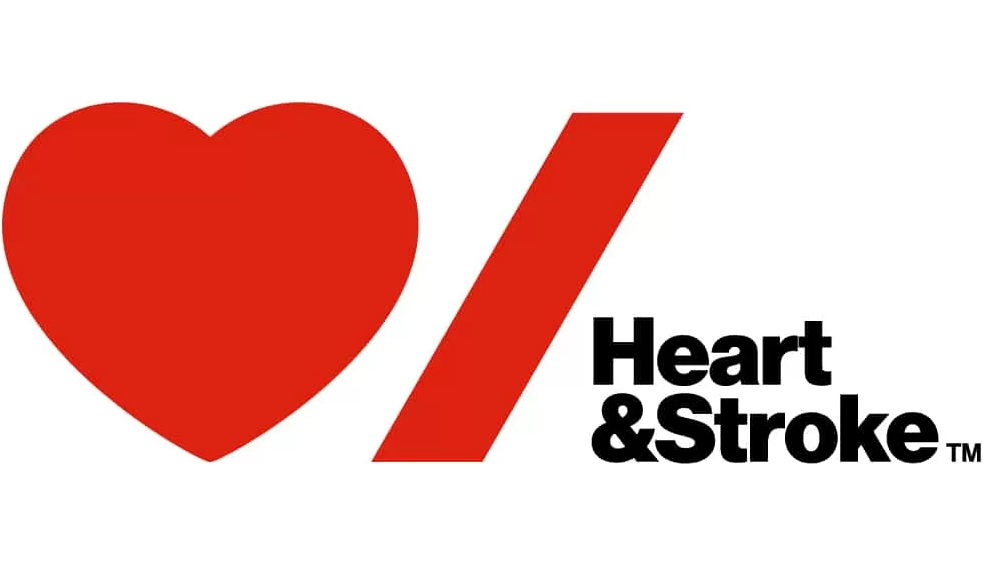 HEART & STROKE TRAINING PARTNER
Certification & Re-Certification for all Canadian Heart & Stroke courses including: Basic Life Support (BLS Provider & BLS Renewal) formally know Health Care Provider CPR. Heart & Stroke BLS is AHS approved!
Big Hearts Competitive Advantages
Innovative first aid & CPR training where theory is online & self paced
Interactive skills sessions with the pros, no boring lectures!
Competitive pricing for a Premium Experience both in Edmonton & Calgary
Blended Learning: we are leading the way on the newest and most effective First Aid training
The highest quality equipment and course supplies
Industry leading instructors, health & safety experts, and healthcare professionals

Red Cross Training Partner

Accredited Heart & Stroke Training Partner
Blended Learning
Blended learning is a combination of in-class, face-to-face and online instruction. We can reduce your in-class time by giving you the option of completing part of your First Aid certification online. We've done this for years to save time and money for our students, but with recent world events we have refined this experience to make the online instruction even better.
All First AID & CPR Courses
All first aid training and certifications are Alberta Occupational Health and Safety (OH&S) approved. Big Hearts First aid is a proud training partner with the Canadian Red Cross and an accredited trainer with the Heart & Stroke™.
Our Edmonton first aid & BLS courses, as well as, our Calgary first aid & BLS courses are widely accepted and approved by Occupational Health and Safety (OHS), Alberta Health Services (AHS), Alberta Social Services, Alberta College of Paramedics, U of C, MRU,  Bow Valley College, Sait, Nait, Alberta Human Services – Child Care, Alberta Solicitor General Security and many more.
Onsite Training
We are happy to come to your location if that's more convenient for you! All we ask for is a minimum of 6 participants. We do not charge any additional fees for private bookings in our service areas and we're available 7 days/ week, evenings too!
What our students are saying
"We are a Dental office and our staff needs to renew our CPR certificates yearly.They explained everything in detail and gave us lots of hands on learning on the dummy dolls to practice our skills. We came out of the course feeling so confident of our skills and ready to use them if needed and saving lives with confidence!They even arranged for us to have our course at another location without any extra charges as our office space was not big enough for the training. They will now be our providers for our yearly recertification definitely!I highly recommend to everyone!."
"Course instructor Paige ran a professional yet fun and interactive program. The day long blended course went quickly and covered all the information required for me to pass the standard first aid course. I highly recommend them as your first aid provider."
Big Hearts accommodated our request for onsite training, which was very convenient for us.Rachel is well versed, knowledgeable and very professional. The training course was excellent, informative, and extremely helpful. It provided simulation of emergency situations we could come across in real life and included scenarios in a child care program. We had a fun and meaningful experience! Thank you so much. We will strongly recommend to other child care programs.